At Bayside Dental, we offer cosmetic dentistry for our Glace Bay and surrounding Cape Breton patients. Learn more about teeth whitening, bonding, veneers and full mouth restoration services available in Glace Bay.
---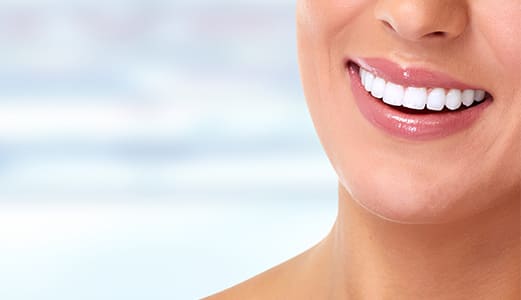 Porcelain veneers effectively hide dental stains and discolouration, and provide a whiter, more even looking smile. » Learn More
We can combine a variety of cosmetic dental treatments for a full mouth restoration. » Learn More
Teeth whitening is a simple, non-invasive cosmetic dental treatment option that is used to lighten the colour of natural tooth enamel. » Learn More
Book an appointment today with Bayside Dental.
We're open from 9am to 7pm Monday through Thursday.